Warning: You'll need a good sense of humor to enjoy today's post! Hopefully no one finds anything offensive here..... but it's possible. Don't say I didn't warn you.
It's all in good fun :)
Here are a few gift ideas to exchange between your single girlfriends, or with someone who has just experienced a breakup right before Valentine's Day. Hopefully that doesn't apply to any of you, but if it does... you're going to love this! All of these finds are from Etsy, which I love!
I have linked all the photos with their stores, so if you're interested, they're just one click away :).
This Card!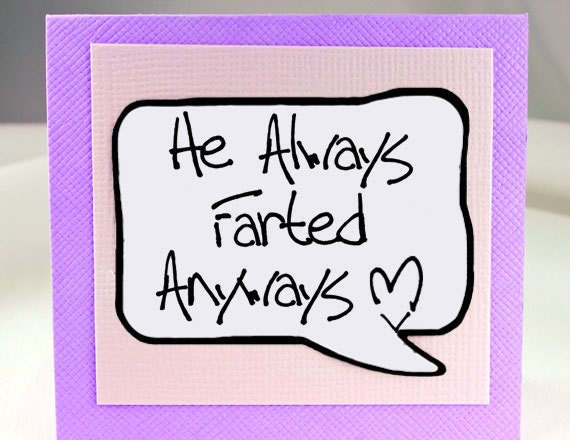 Haha! The best part about this?
The bubble is actually a detachable magnet! A perfect addition to that dorm room refrigerator ;)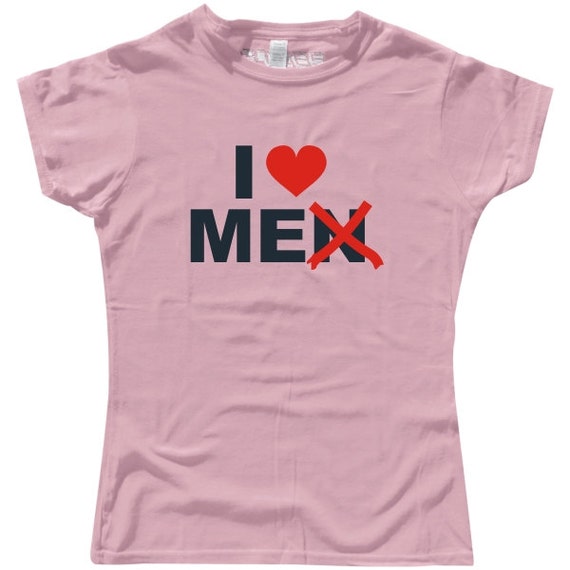 Now that's a statement!
Mugs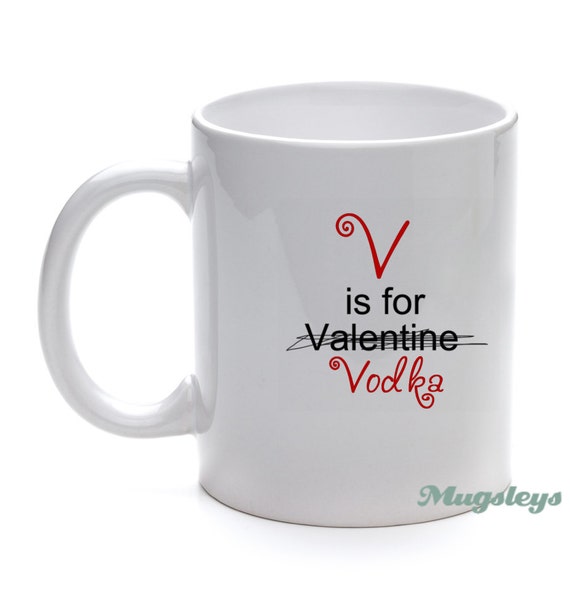 So funny!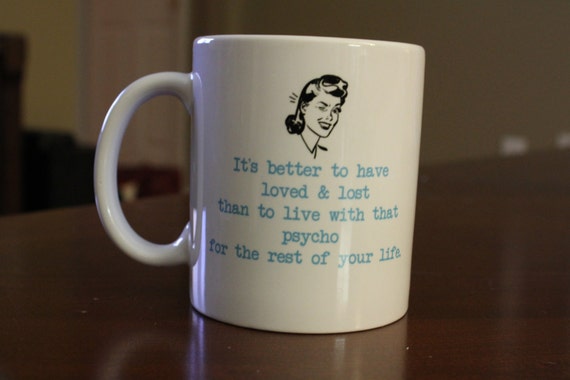 Fill these with red basket filler (from the dollar store), and chocolates or other small gifts.
You could even put a tiny airplane bottle of Vodka in the first one!
Ok, this I love...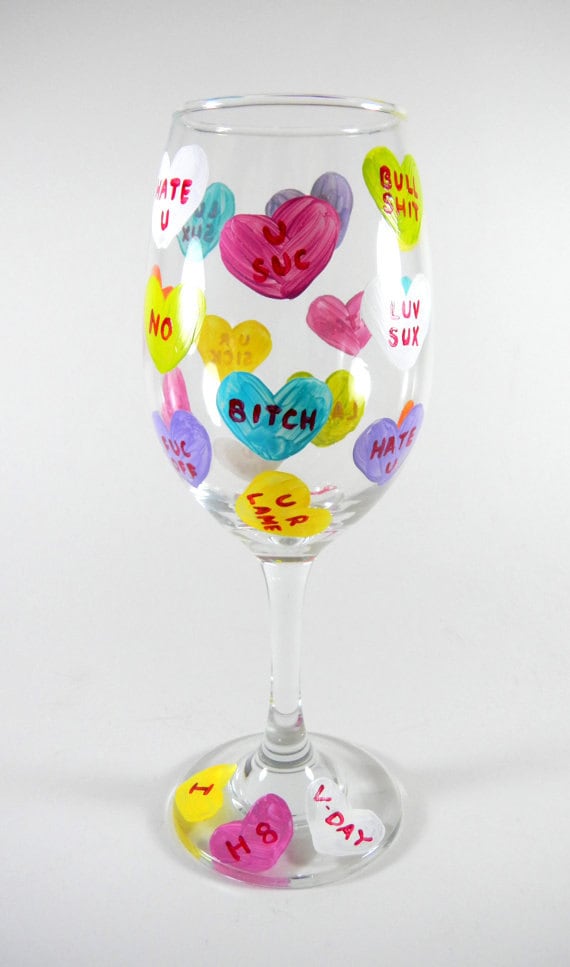 I love how cute and foul this is at the same time. I would definitely put some basket filler, and a tiny bottle of their favorite wine in this. Cheers!
Love Bites!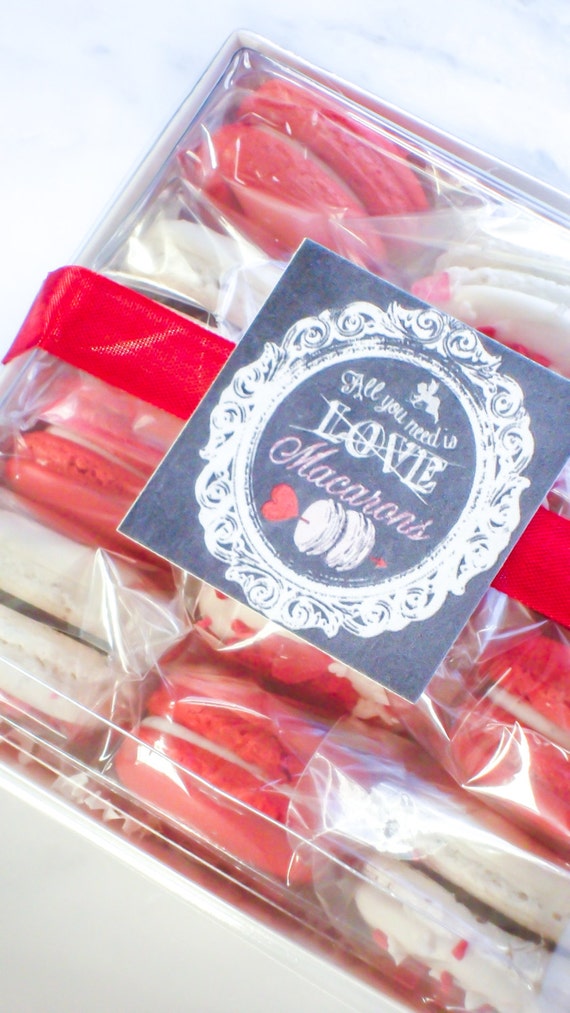 These macaroons are adorable! If it's too late to order them, grab a box of bite sized anything that's loaded with carbs, sugar, and pure bliss. Put a label on it like this one, or one that says "Love Bites!"

Hope you guys got a little laugh out of this! I'm off to enjoy my Saturday :)